 COUNTRY HALL
Theatre and sports hall
Welcome to the Country Hall Liège
Theatre and sports hall
Integrated into the Bois Saint-Jean sports complex in the hills of the "Ardent City", the Country Hall Liège is a large theatre and sports hall.
Completely renovated in 2005, it is easily accessible with more than 1,000 parking spaces and state-of-the-art indoor equipment and can accommodate up to 7,500 spectators, depending on the layout of the hall.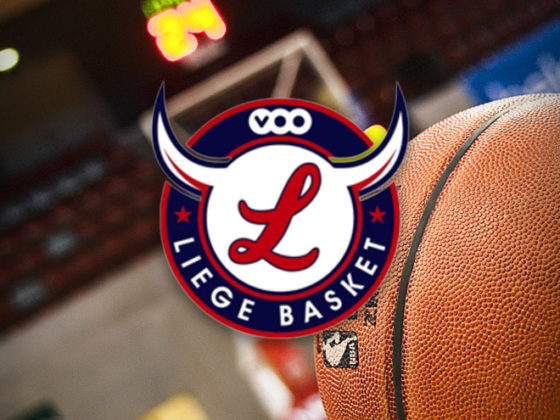 Liège Basket
Don't miss any Liège Basket Club game at Country Hall! Follow the schedule on the official website.